About Images Picture Framing and Fine Art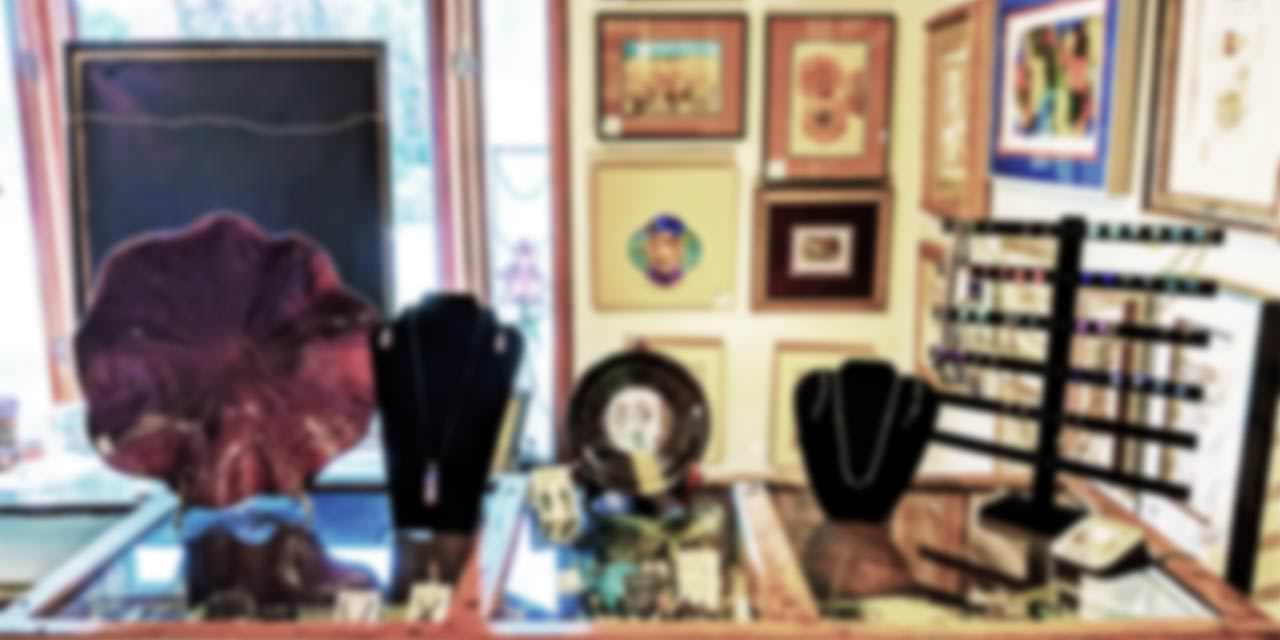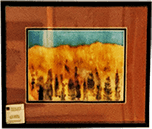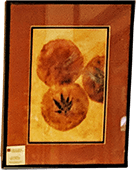 Preserve Your Memories,
Display Your Life
CUSTOM FRAMING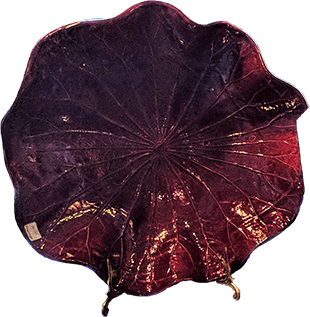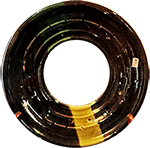 art glass, pottery, mirrors
& MORE
GIFTS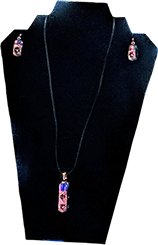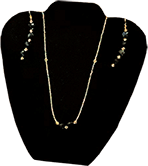 Original Jewlery,
Handcrafted Items
JEWELRY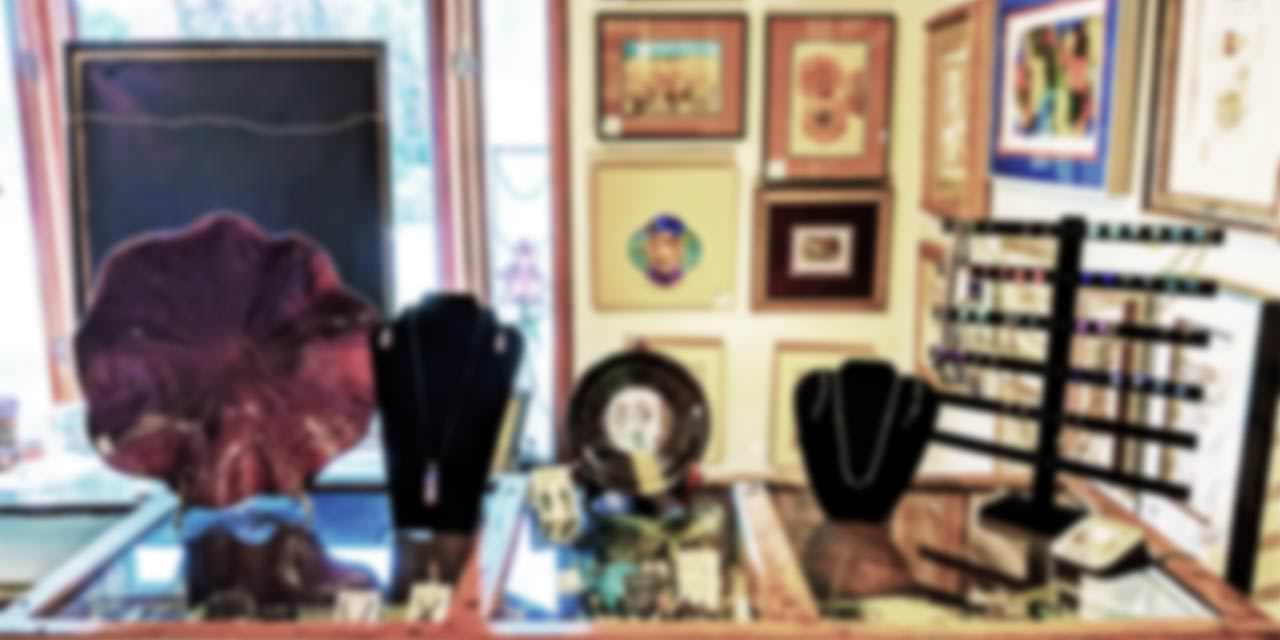 Come Visit Us Today
Images Framing has been designing custom framing since 1981.
Our work can be seen in homes, businesses, museums and galleries across the United States.
We only use archival and conservation framing products and techniques to ensure that your treasure will last a lifetime.
Over the years we have designed exhibit rooms in several designer showcase homes, and have been named one of the Top 100 frame shops by Decor Magazine, a leading publication in the art industry.
Our commitment and desire for excellence to quality keeps our customers coming back.
Let us show you our knowledge and experience.
---
Please come in and see for yourself; we're sure that you'll be happy with your decision.
Make your order today.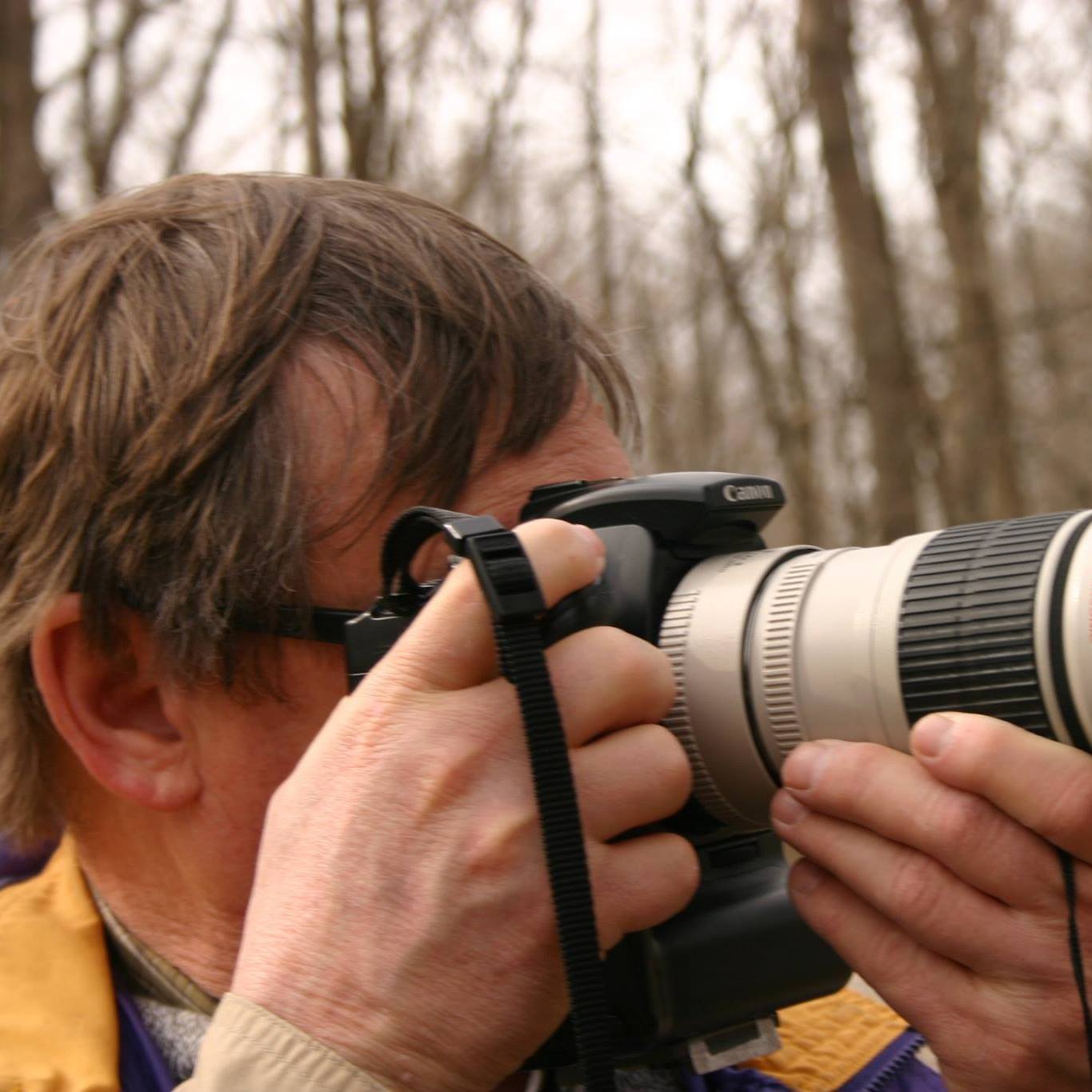 Michael Holtz
Co-Founder
Michael's creativity and color sense is the inspiration for many of his designs. His unique matting and precise frame cutting are unmatched. Come in and let him show what is possible.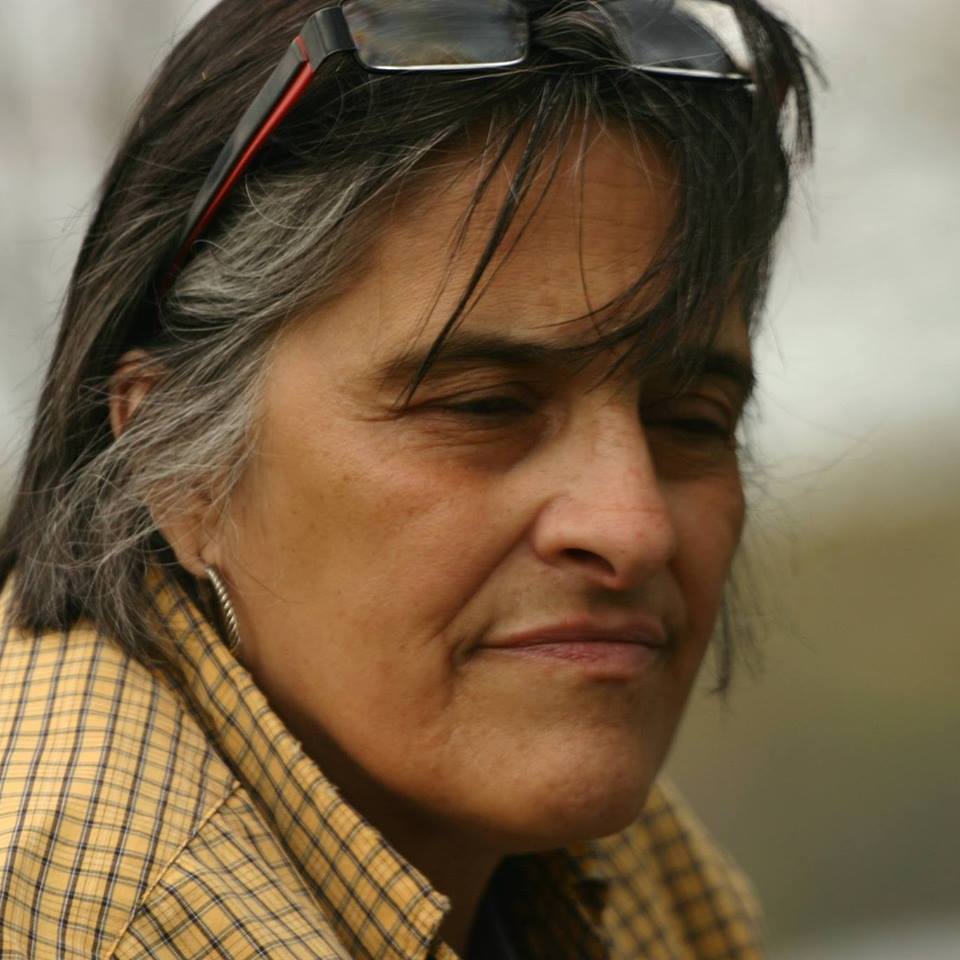 Jane Holtz
Co-Founder
Jane's creative talents are highly regarded as is her knowledge and perfection of textile framing and various mediums. Jane is the resident shadow box framer. Making memories last, designing boxes for memorabilia, musical instruments, clothing, and treasured jewelry to name a few.